Easter Entertainment - Download our colouring in sheets.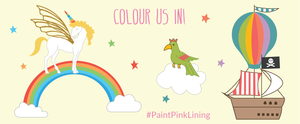 Let's face it, the British weather can be very unpredictable at the best of times. So, come rain or shine this Easter, keep the little ones entertained with our new Pirate and Unicorn print colouring in sheets. Simply download, print and let them go wild. It's better than them drawing on the walls anyway!
Feel free to tag us in your young Da Vinci's masterpieces, along with the hashtag #PaintPinkLining.
Download here --> Unicorns
Download here --> Pirates
Leave a comment
Comments will be reviewed before being shared with the community
---
Also in Pink Lining Hub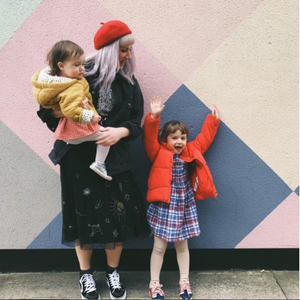 With London Fashion Week starting today, it got us thinking about parents fashion. There are a lot of misconceptions out there that once you become a parent, all sense of style goes out of the window and is replaced by practicality. But why can't there be both?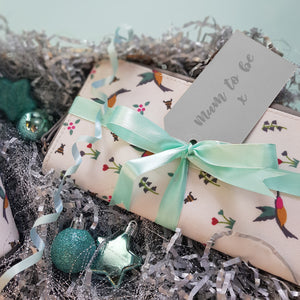 Our Mum to be Presents are the perfect gift for a Mum to be. There may be some morning sickness, there may be swollen ankles, or a strange desire to eat pickles with ice cream, BUT there are also Mums to be presents. Read our blog post to find the perfect present for a Mum to be.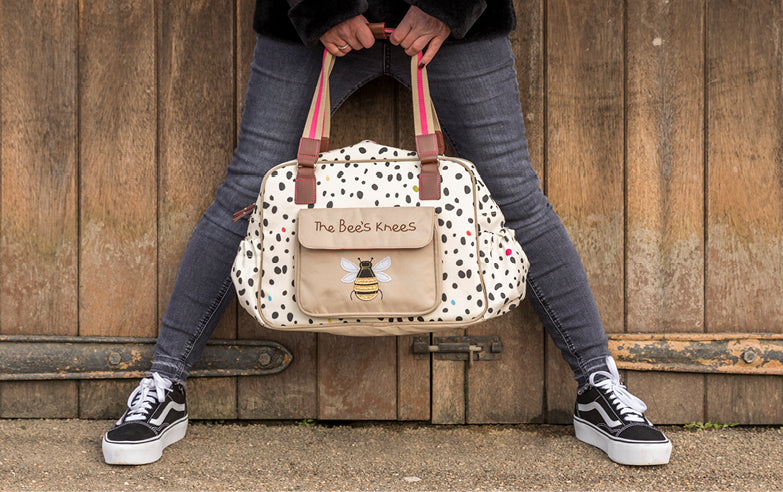 Hi, Lovely to Meet you!
Sign up to our newsletter to keep up-to-date with all our exciting new products, news and offers!
Liquid error (layout/theme line 168): Could not find asset snippets/booster-message.liquid